LED NIGHT LIGHT
LED NIGHT LIGHT
Operating and safety instructions
Υποδείξεις χειρισμού και ασφαλείας
LED night light
This product is suitable as accent lighting in dry
indoor rooms. It features a twilight sensor which
switches the product on in the dark and off when
light. The product is not intended for commercial
use.
Not suitable for ordinary lighting
in household room illumination.
1
Sensor
2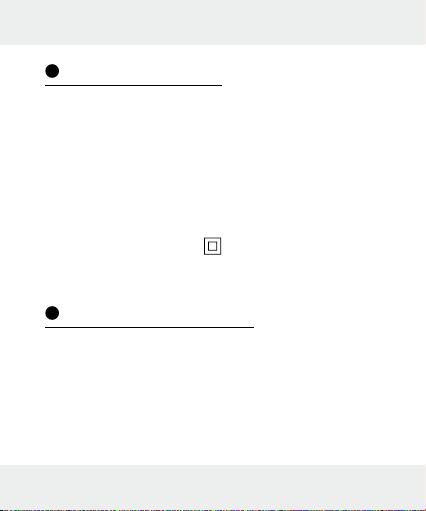 ~
Illuminant:
1 x LED (in red, green,
blue), max. 0.18 W
(LEDs are not
replaceable)
Protection category:
1 Colour changing LED night light
1 Set of instructions for use
instructions
PLEASE KEEP ALL SAFETY INSTRUCTIONS
AND INSTRUCTIONS FOR USE FOR FUTURE
REFERENCE!
This product may be used by chil-
dren age 8 years and up, as well
as by persons with reduced physi-
cal, sensory or mental capacities, or lacking
experience and knowledge, so long as they are
supervised or instructed in the safe use of the
appliance and understand the associated risks.
Do not allow children to play with the device.
Cleaning and user maintenance should not
be performed by children without supervision.